Free DOCX images download Direct link

German language printable flashcards in Word DOCX format. The cards are in a vertical table with the German words. In each file, several tables for print. In each table (flashcard) a few words to memorize. Print table (flashcard) and cut it into rows. Mix paper tape (string). Student must be from the right table rows with German words and name translation.

Learn German language. Native English.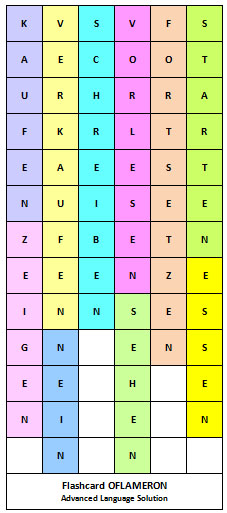 Print and cut on line. Re-sort lines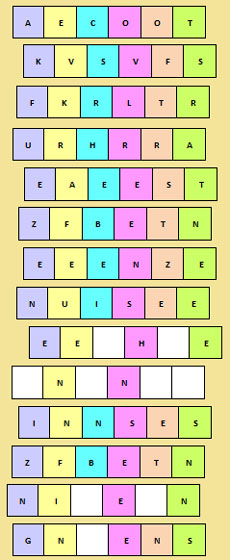 Add 2-3 "extra" line - this will increase the complexity of the lesson.





How to learn >>

For German language

Download FLASHCARDS 2 >>
Free download DOCX file 135.6 Kbytes

Download FLASHCARDS 3 >>
Free download DOCX file 138.4 Kbytes

Download FLASHCARDS 4 >>
Free download DOCX file 134.9 Kbytes

Free printable flashcards in Word DOCX file. German language.
Is protected by copyright law. (c) by Valery Shmeleff / OFLAMERON

Quote: Some words are hard to remember, and some languages are full of hard to remember words. For the first couple of months, other students kicked my butt. I dutifully made simple cards, added other languages, and studied daily, and yet couldnít seem to remember anything for longer than two weeks. Sometimes you need more stimulation than a single flashcard to remember information thatís particularly far removed from your every-day experiences. For me, foreign words were simply too weird to remember easily, with their strange sounds. Fortunately, you can make many special intelligent flashcards for a single word.

FULL Flashcards List >>
Direct Links List from Google Drive