The playing field can simply draw with a pen and paper. You can learn foreign words in the same way.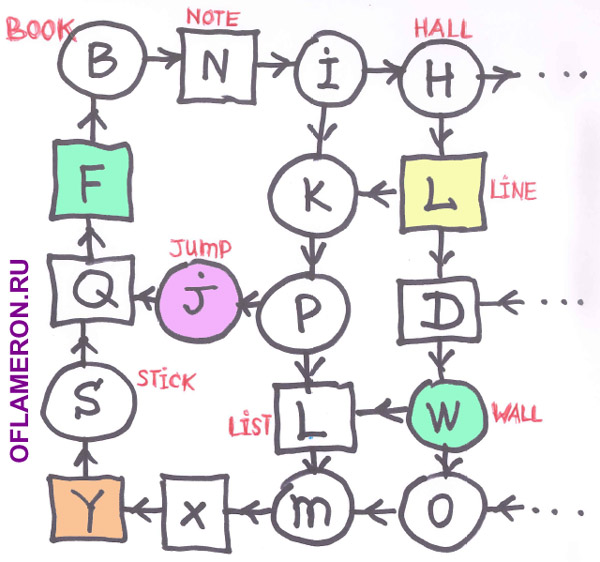 Foreign Languages


Blog >>

Download englishgame2.doc >>
Guide in Word and PDF.

Free learn foreign language.
Teaching method and all materials of game are authentic, developed by Valery V Shmeleff (author) and protected by copyright.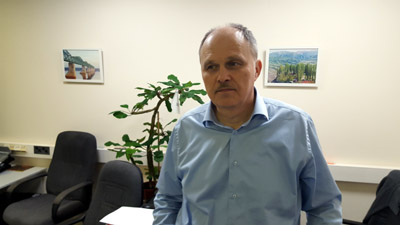 No accounts in Facebook, Twitter, VK, OK